Mid year membership special - New members an entry fee of $100 if you join before February 15, 2018. The benefits include- reduced program and luncheon fess for the 4 remaining meetings it includes the annual membership meeting and dinner at Sunset Country Club in June 26 and will include any social and networking events we are able to schedule before the end of the year.
Welcome
to the Estate Planning Council of St. Louis. One of the primary missions of our organization is to inform the public on estate planning matters and issues that confront us all. Our website gives you access to unbiased information about estate tax planning strategies, wills, trusts, business succession and other topics that impact your personal estate plan.

The Council is composed of local attorneys, CPAs, trust officers, insurance professionals, financial planners and members of the planned giving community whose professional careers have all been centered around helping individuals achieve their estate planning goals. Through our site you can access any of our professionals. More importantly, you can access resources that can be helpful to you as you work through these complex issues. We are pleased to provide this as a service to the local community and appreciate any feedback you may want to provide.
Exclusive benefit for members only!
Members of the St. Louis Estate Planning Council can now get pre-paid access to Leimberg Information Services (LISI), a monthly subscription service providing financial service professionals fast, frank, and incisive analysis of proposed and recent legislation, regulations, cases, and rulings by experts. LISI is also home to a very powerful engine that will help subscribers create customized searches and past and future cases more easily and quickly than ever before possible.
Featured Pics from February 12 Lunch and Program Panel with Steve Gorin, John Scott and Michael Tessler on the Best Planning Ideas for 2018. It was a fantastic panel sharing their ideas. Pictured left to right. Steve Gorin, John Scott, Tabitha Atwell (moderator) and Michael Tessler.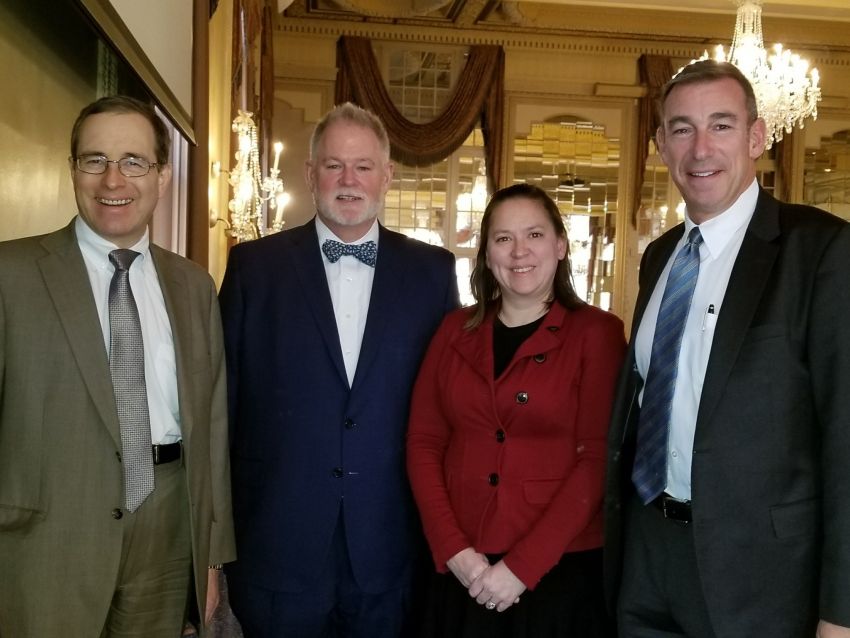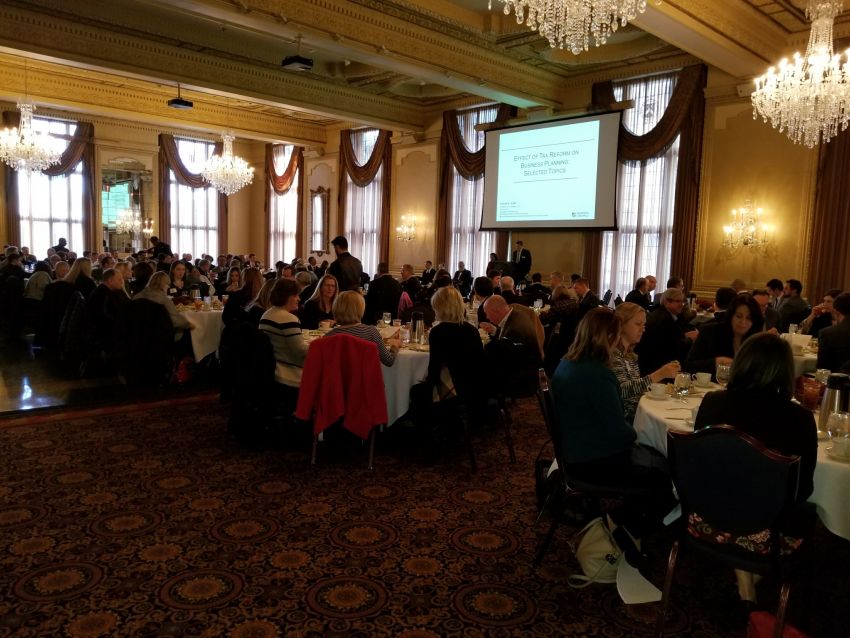 Featured Pics from December 4 Lunch Program with Dan Zugell on ESOPS at the Missouri Athletic Club downtown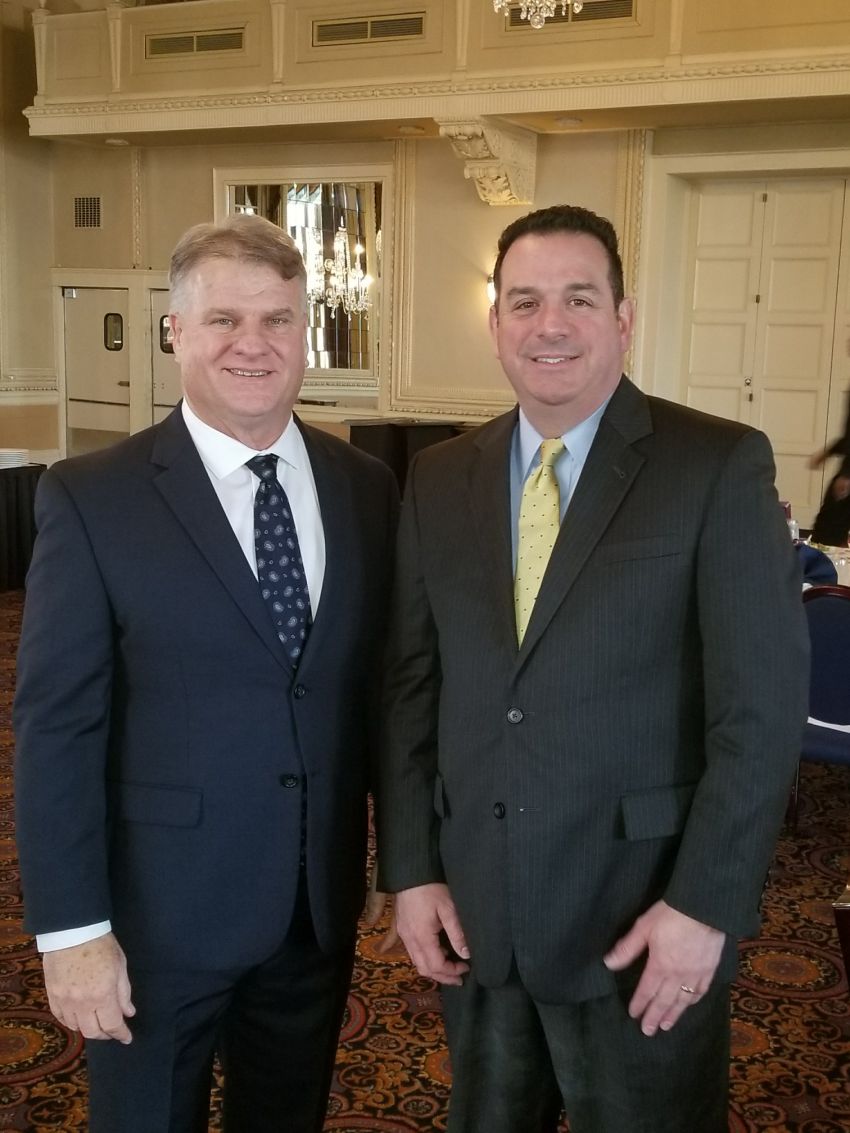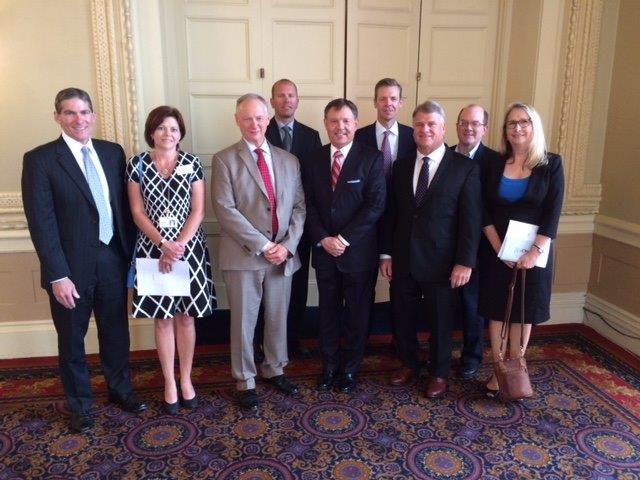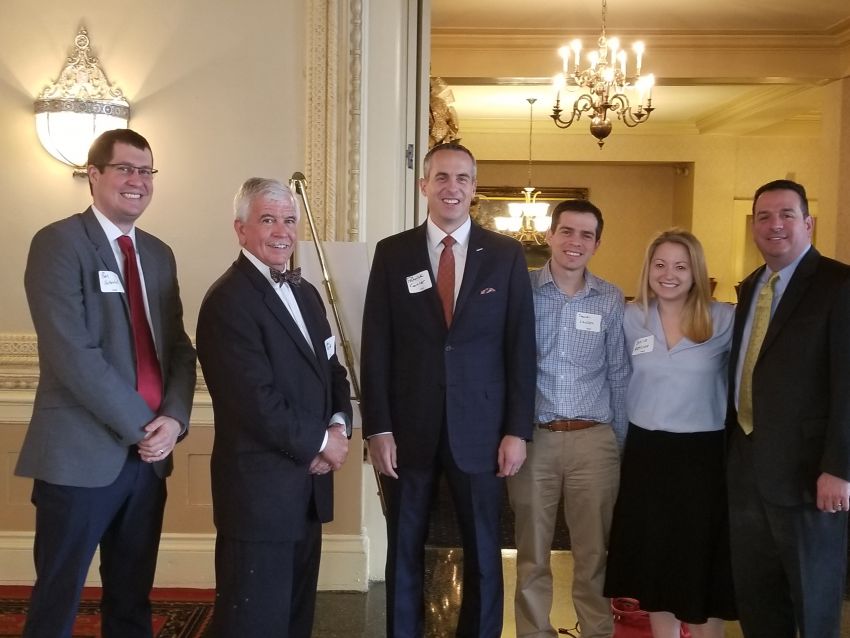 Featured Pics from November 13 Lunch Program with John Scroggins at the Missouri Athletic Club downtown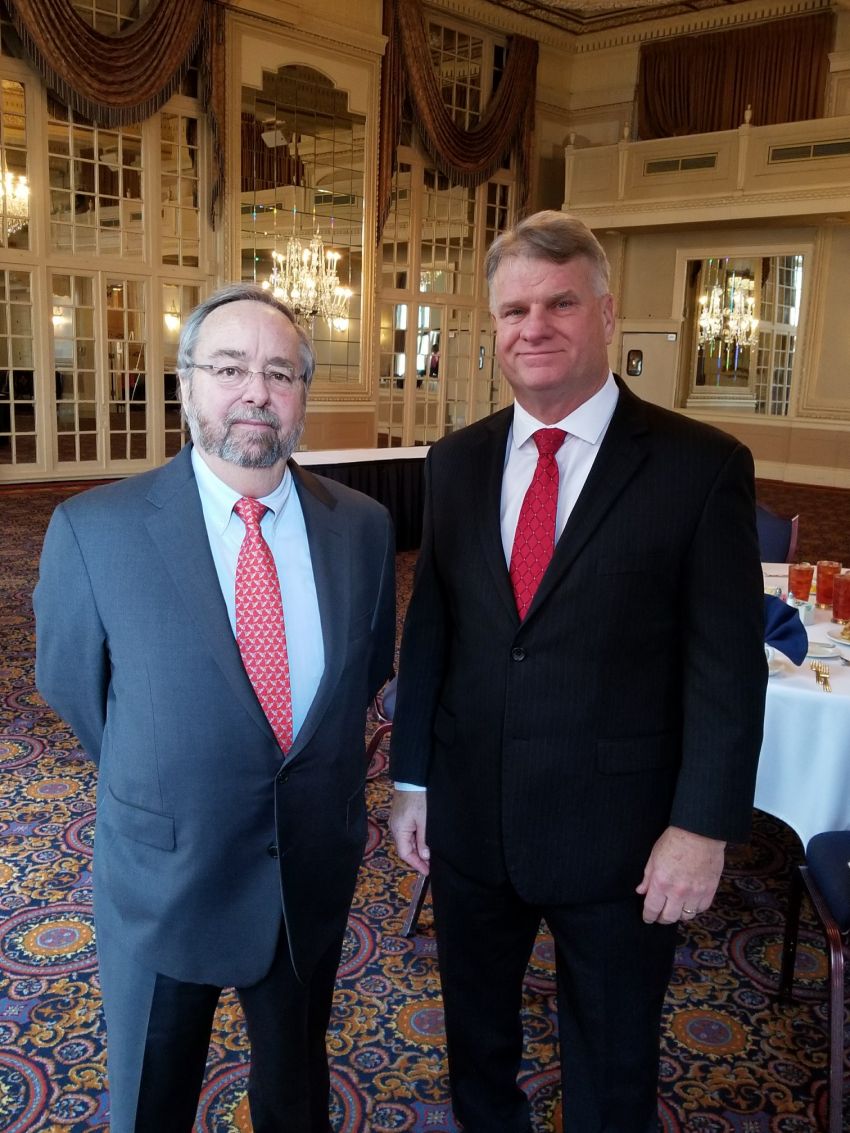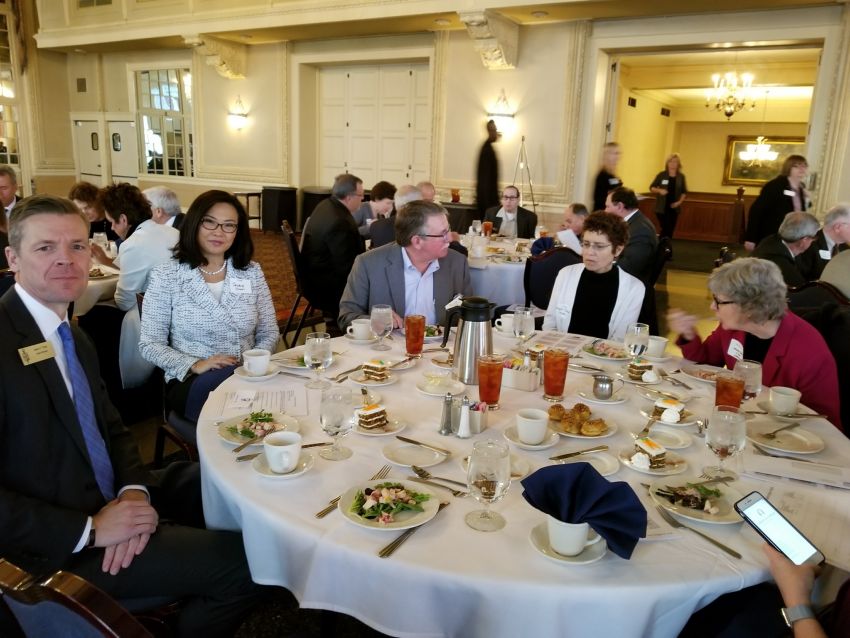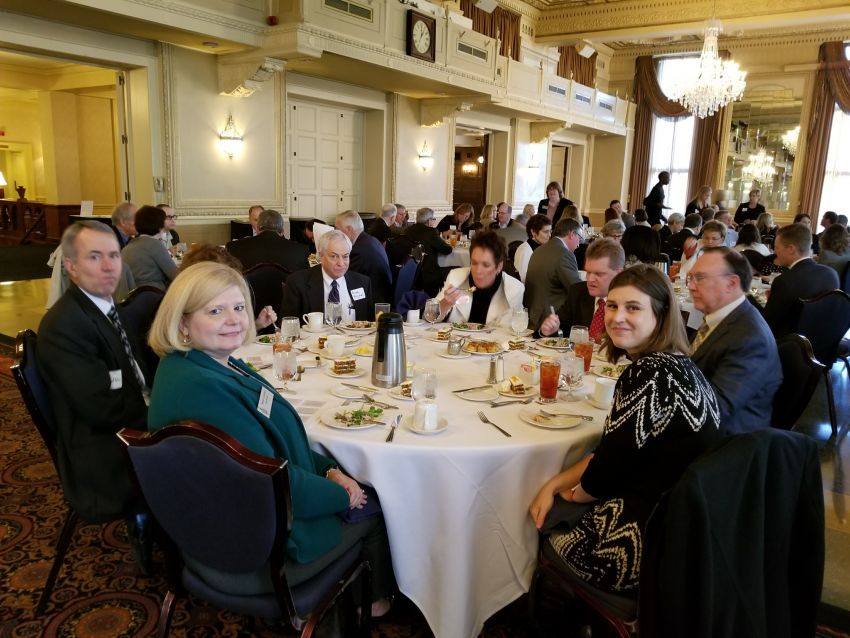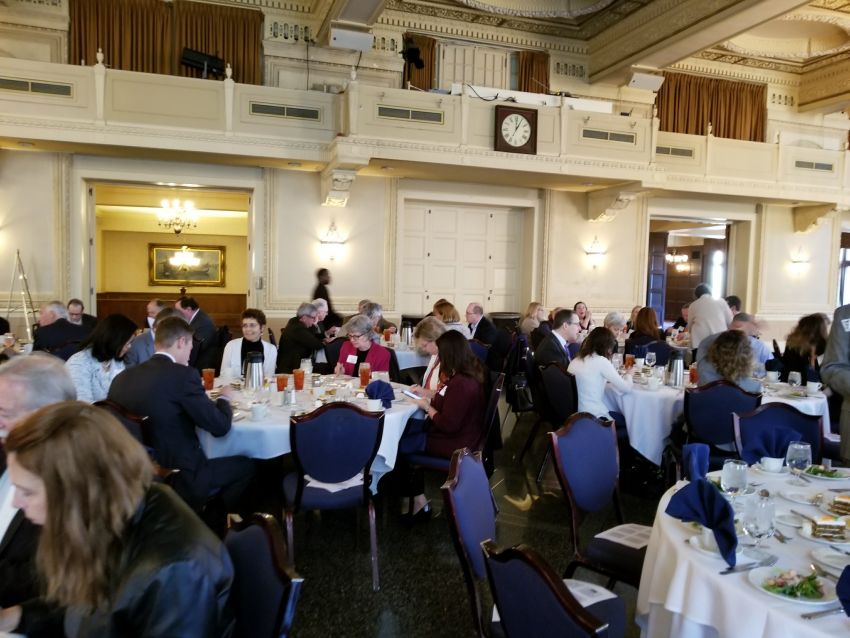 Welcome New Member
William Horton, Thompson Coburn, Attorney
Featured Pics from September 18 Lunch Program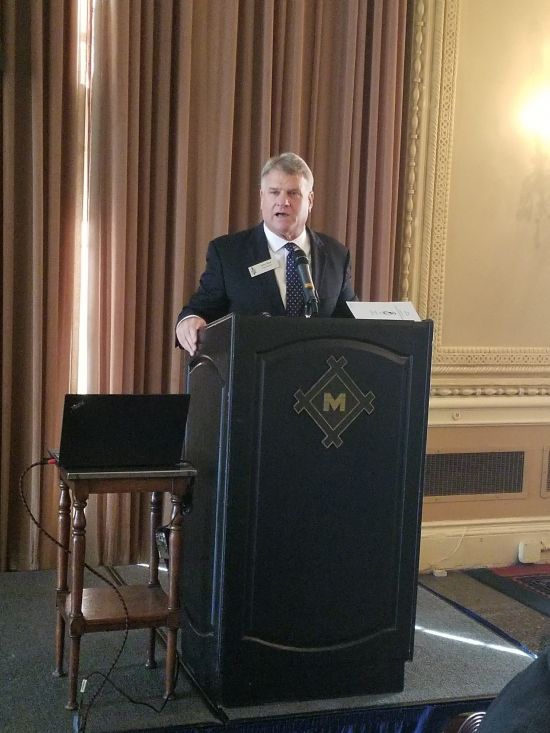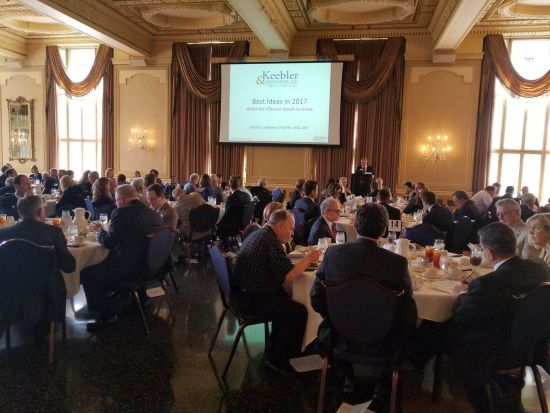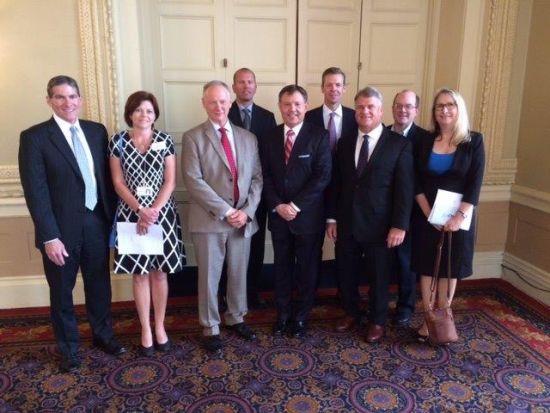 ----------------------------------------------------------------------------------------------------------------------------
Established in 1959, The Estate Planning Council of Saint Louis is an interdisciplinary organization for professionals involved in estate planning.
The Estate Planning Council of Saint Louis strives to foster understanding of the proper relationship between the functions of the Financial Advisor, Trust Officer, Attorney, Accountant, and any other party or parties having to do with estate planning, and to encourage co-operation of persons acting under those disciplines.
THE NAMES AND ADDRESSES OF THE MEMBERSHIP CONTAINED ON THIS WEB SITE CANNOT BE USED WITHOUT PRIOR WRITTEN APPROVAL OF THE BOARD OF DIRECTORS OF THE ESTATE PLANNING COUNCIL OF ST. LOUIS.