to the Estate Planning Council of St. Louis. One of the primary missions of our organization is to inform the public on estate planning matters and issues that confront us all. Our website gives you access to unbiased information about estate tax planning strategies, wills, trusts, business succession and other topics that impact your personal estate plan.

The Council is composed of local attorneys, CPAs, trust officers, insurance professionals, financial planners and members of the planned giving community whose professional careers have all been centered around helping individuals achieve their estate planning goals. Through our site you can access any of our professionals. More importantly, you can access resources that can be helpful to you as you work through these complex issues. We are pleased to provide this as a service to the local community and appreciate any feedback you may want to provide.
Event Pictures
Two new members today received their certificate of membership at the meeting April 23, 2018. Left pic Mike Foster Presenting Stephanie Richter
Right pic Mike Foster Presenting Ann Holtshouser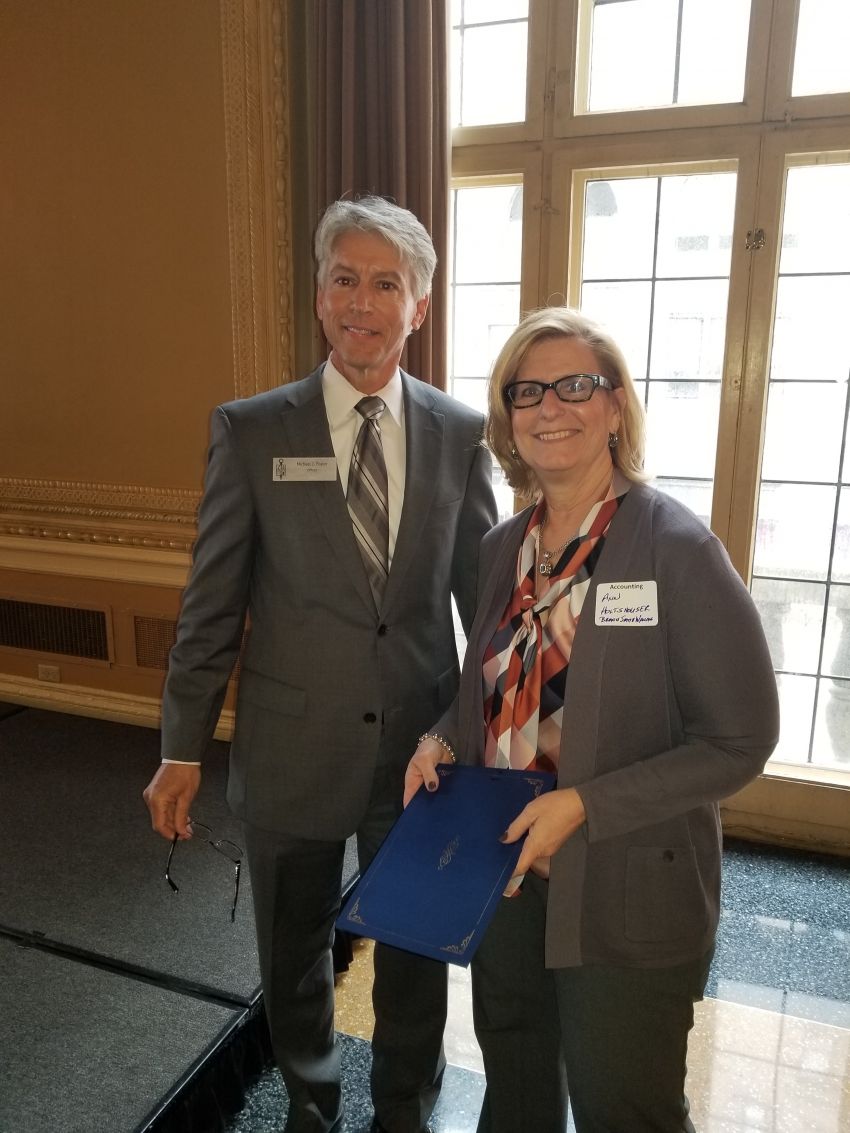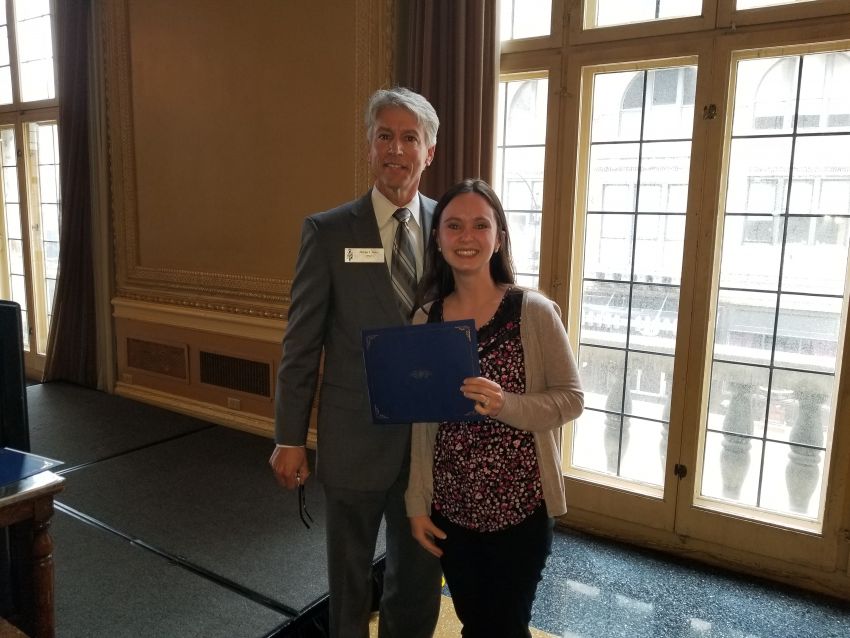 Featured Pics from April 23, 2018 Lunch and Program with Stacy Singer on Selecting and Advising Trustees: A Practical Guide. Pictured left to right...Mike Foster, Melissa Earthman, Speaker Stacy Singer, David Heilich and Jason Thein.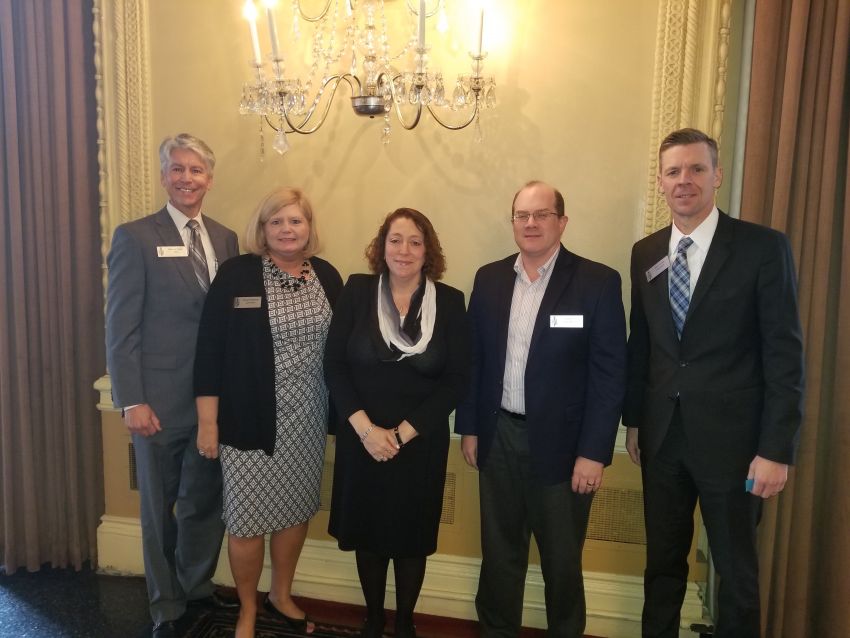 Featured Pics from March 19, 2018 Lunch and Program with Karin Prangley on It's a Whole New Digital World: Practical Guidance for Planning and Administering Digital Property. Pictured left to right Karin Prangley with Bob Bauer President. Next pic board attending the program, third pic crowd.
​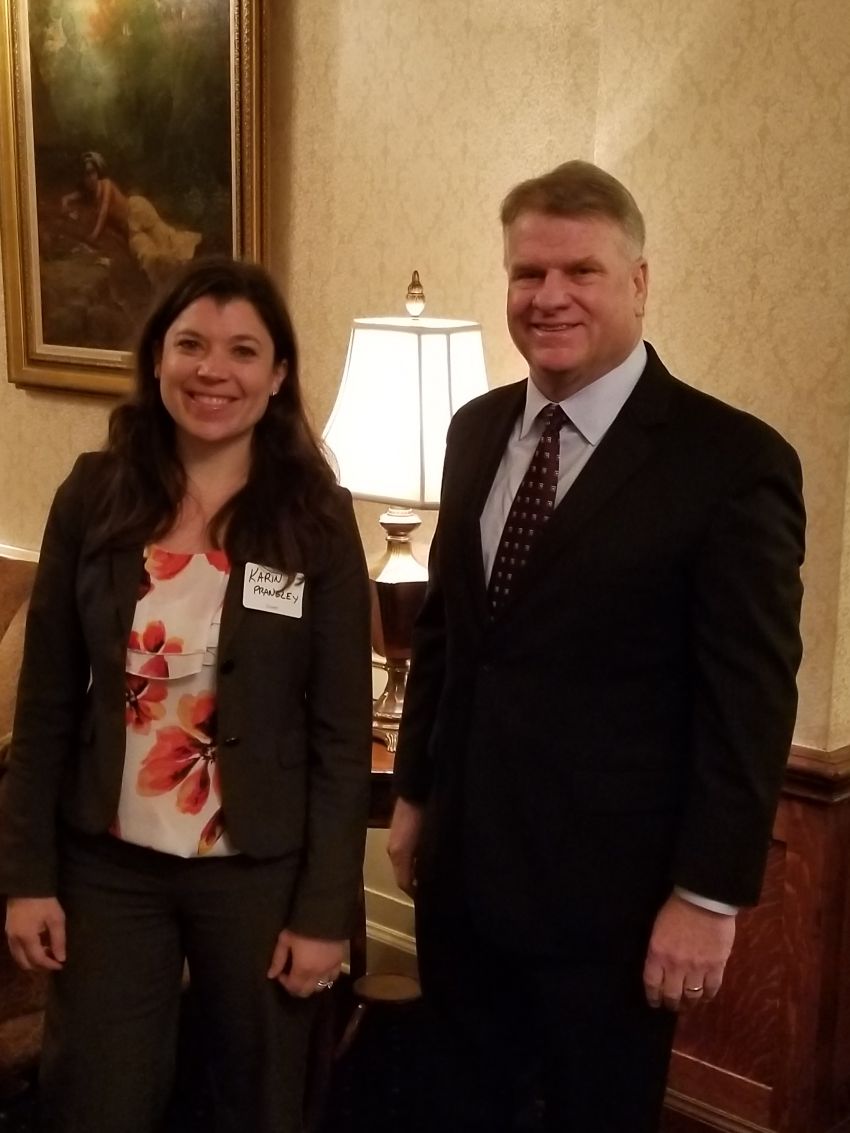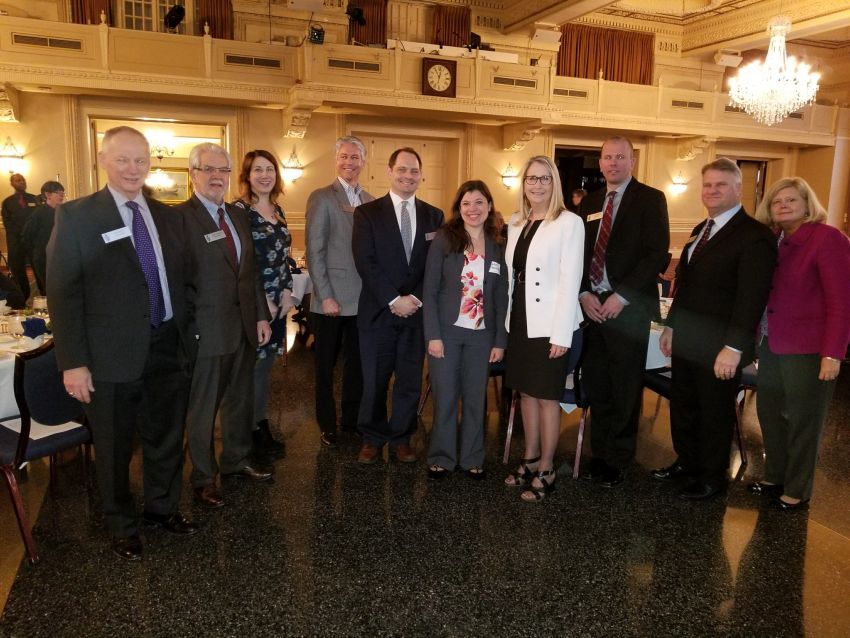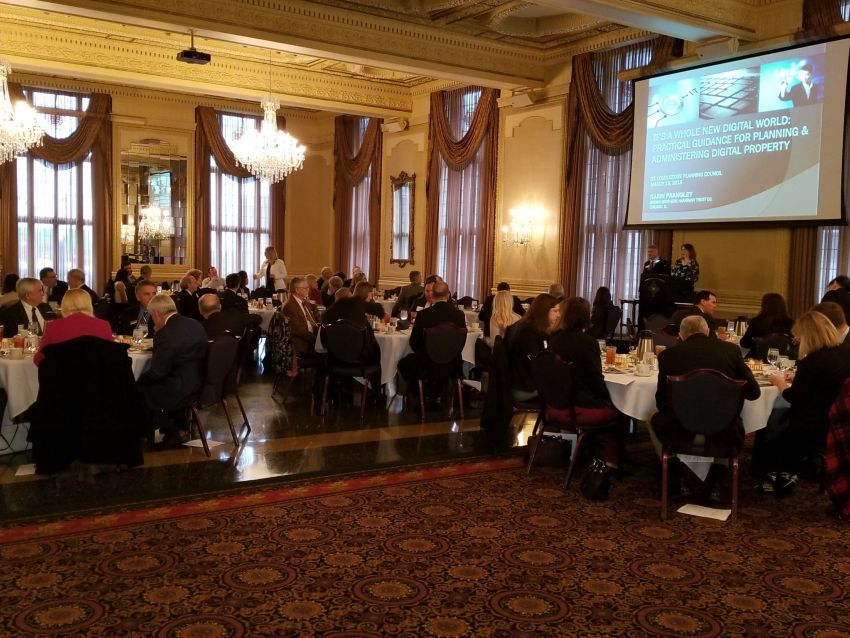 Featured Pics from February 12 Lunch and Program Panel with Steve Gorin, John Scott and Michael Tessler on the Best Planning Ideas for 2018. It was a fantastic panel sharing their ideas. Pictured left to right. Steve Gorin, John Scott, Tabitha Atwell (moderator) and Michael Tessler.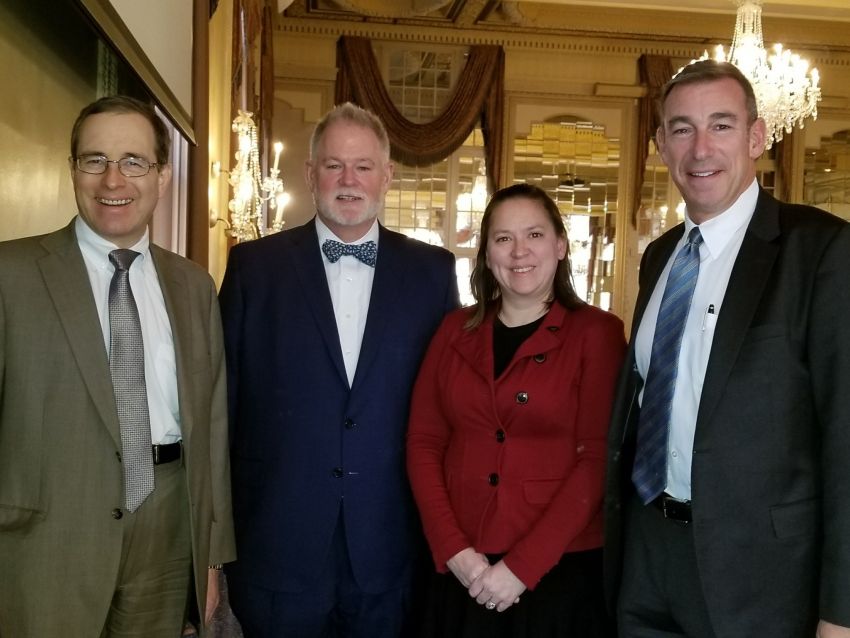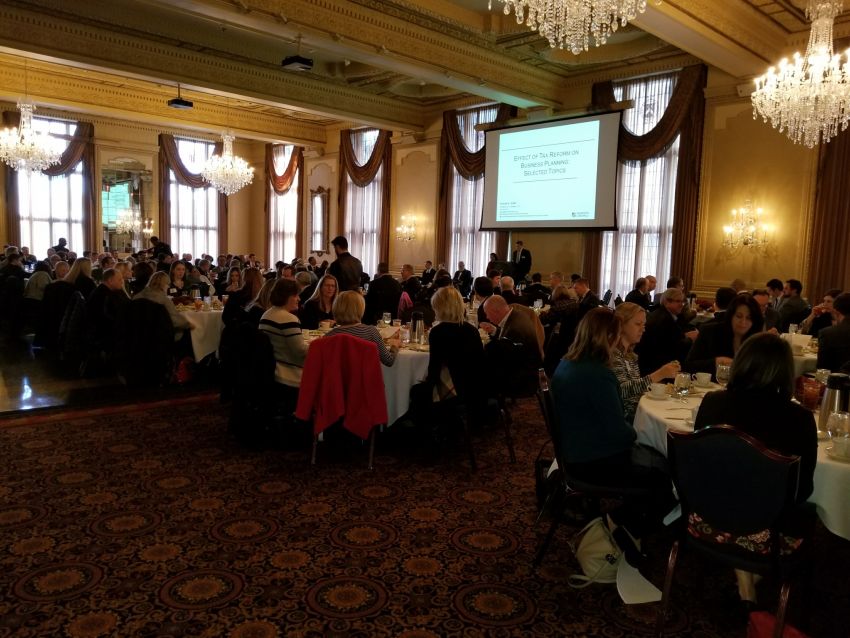 Featured Pics from December 4 Lunch Program with Dan Zugell on ESOPS at the Missouri Athletic Club downtown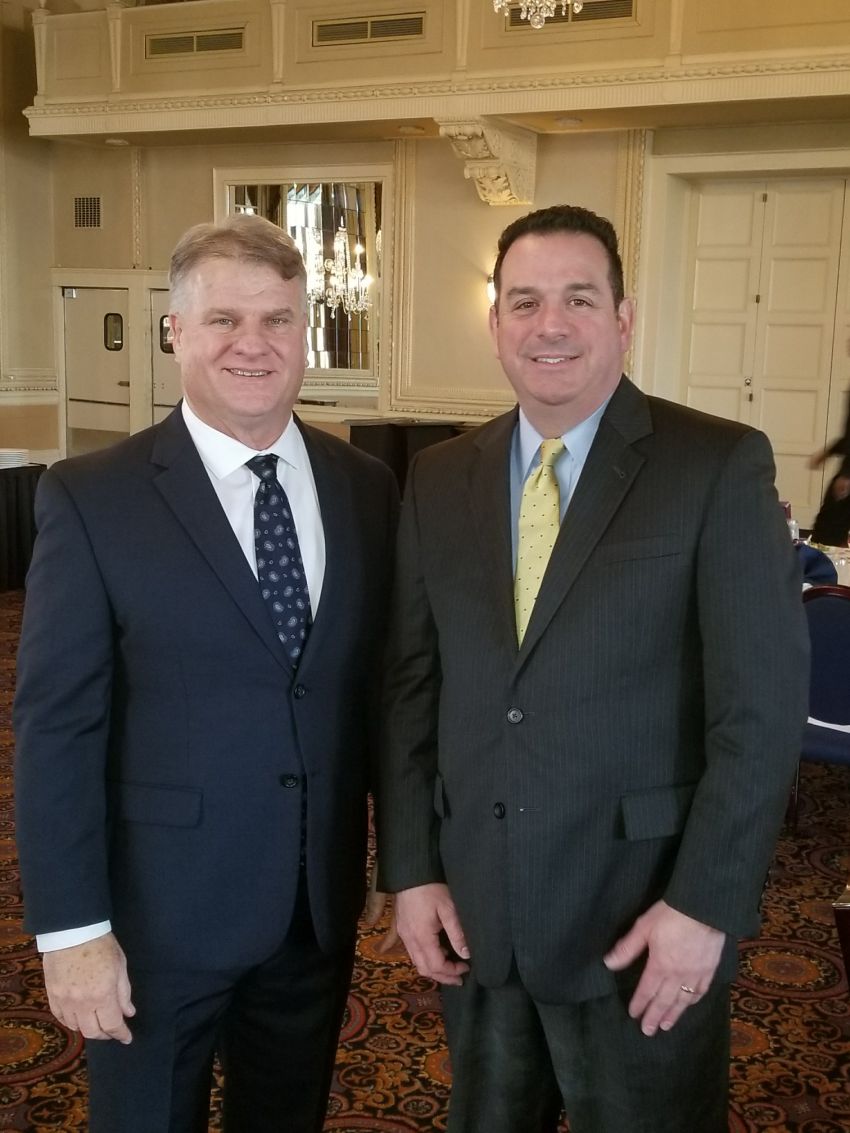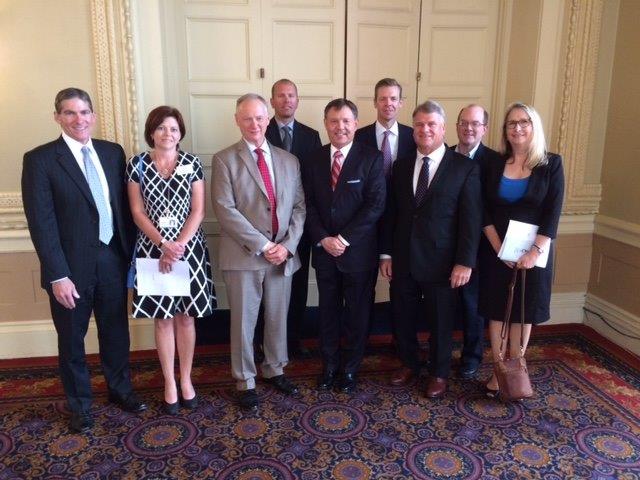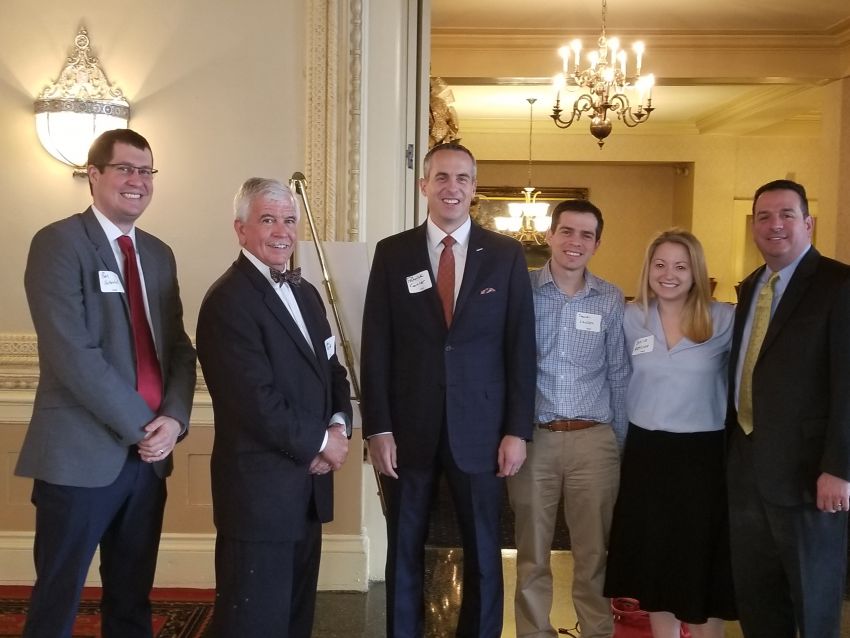 Featured Pics from November 13 Lunch Program with John Scroggins at the Missouri Athletic Club downtown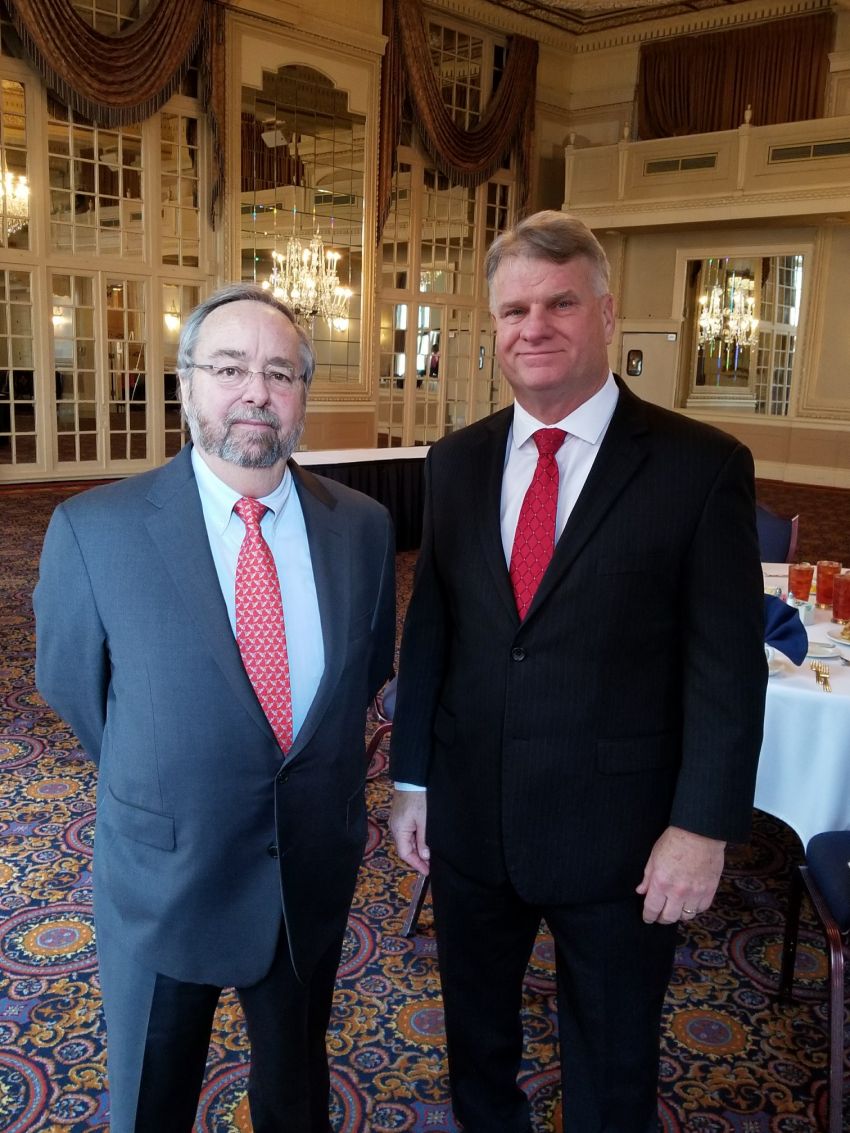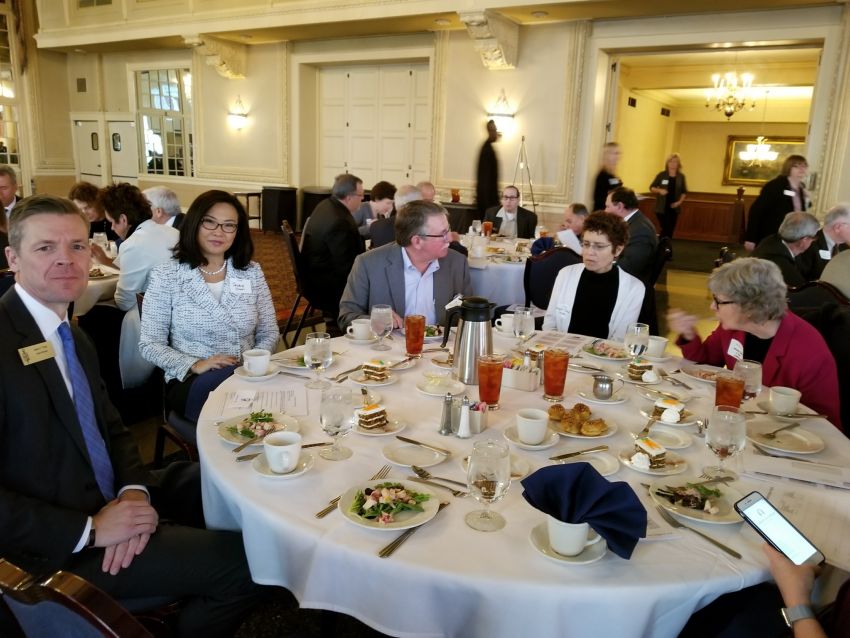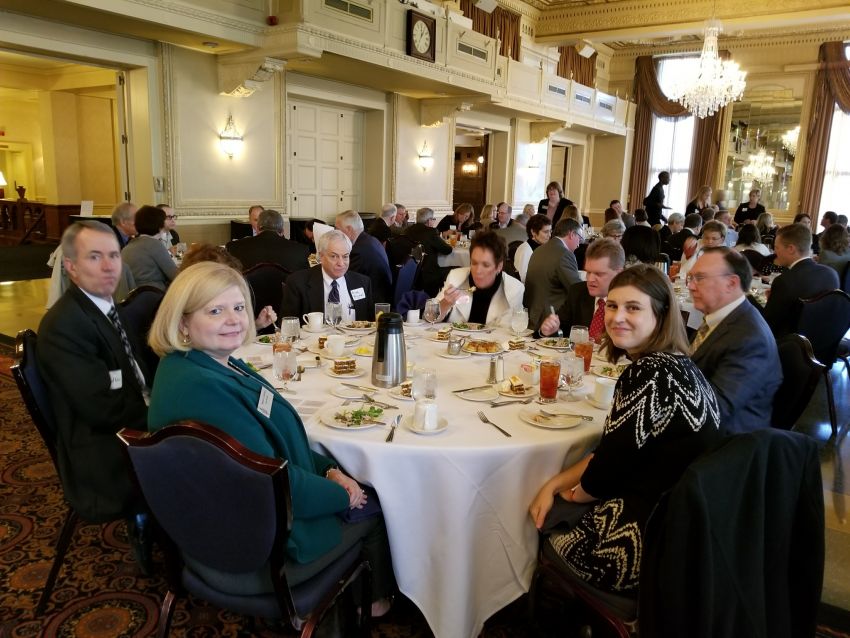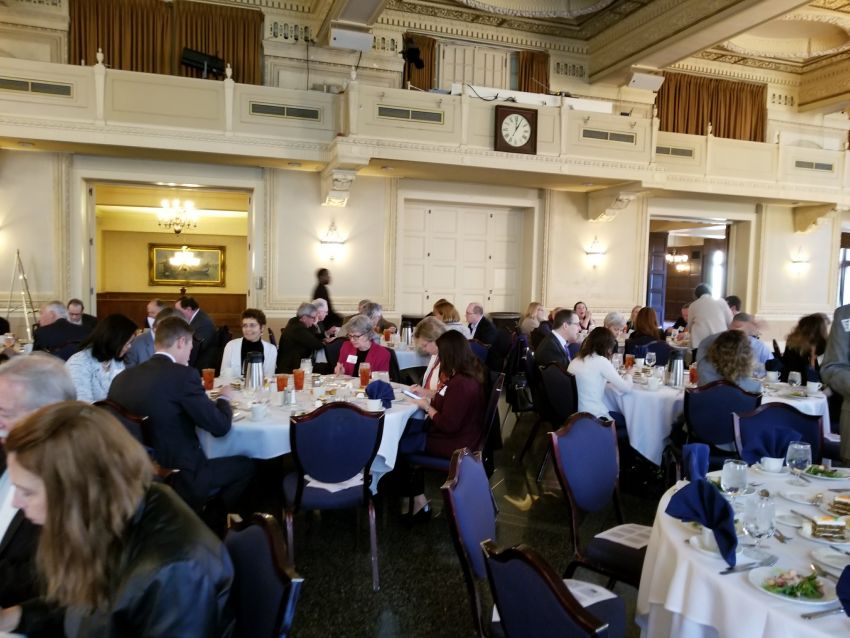 Welcome New Member
William Horton, Thompson Coburn, Attorney
Featured Pics from September 18 Lunch Program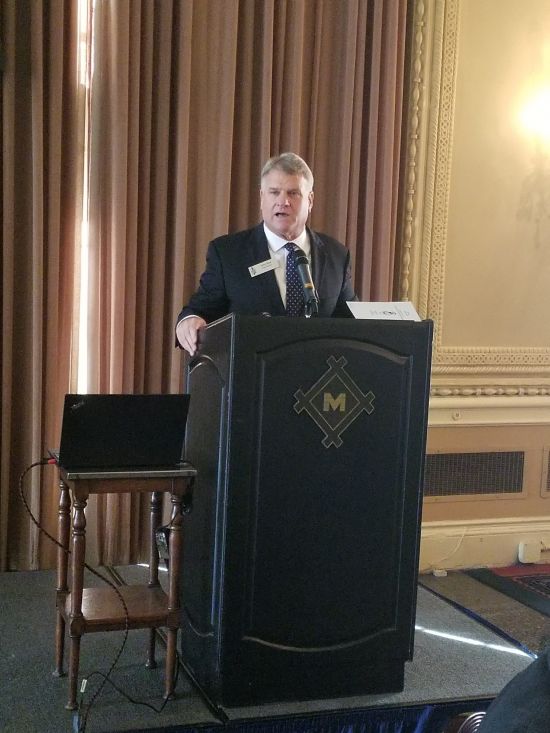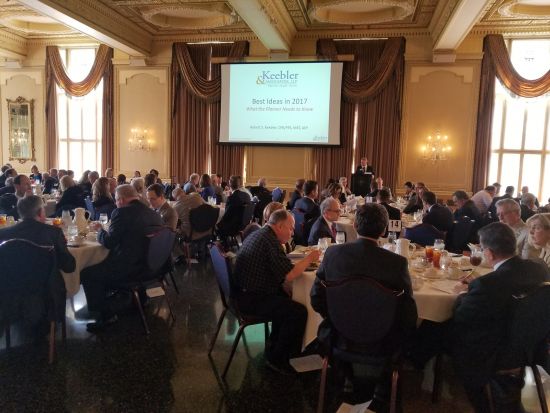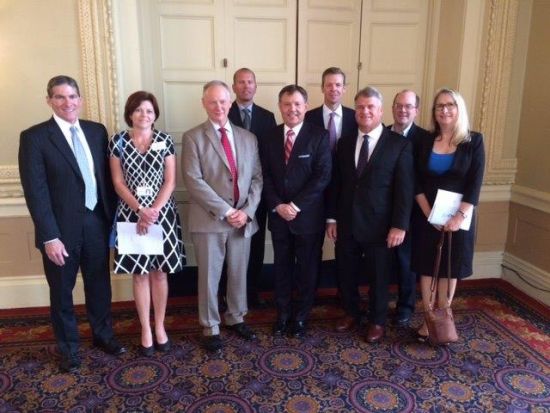 ----------------------------------------------------------------------------------------------------------------------------
Established in 1959, The Estate Planning Council of Saint Louis is an interdisciplinary organization for professionals involved in estate planning.
The Estate Planning Council of Saint Louis strives to foster understanding of the proper relationship between the functions of the Financial Advisor, Trust Officer, Attorney, Accountant, and any other party or parties having to do with estate planning, and to encourage co-operation of persons acting under those disciplines.
THE NAMES AND ADDRESSES OF THE MEMBERSHIP CONTAINED ON THIS WEB SITE CANNOT BE USED WITHOUT PRIOR WRITTEN APPROVAL OF THE BOARD OF DIRECTORS OF THE ESTATE PLANNING COUNCIL OF ST. LOUIS.
---
Estate Planning Council of St. Louis is affiliated with the National Association of Estate Planners & Councils and joining can fulfill the requirement of belonging to an affiliated local estate planning council to become an Accredited Estate Planner® (AEP®) designee. Please contact the national office at 866-226-2224 to learn more about the Accredited Estate Planner® designation.