Income Tax Update: Planning Opportunities and Pitfalls as Your Clients Prepare to File 2020 Returns
Date:
Monday, February 24, 2020
Location:
Missouri Athletic Club 405 Washington Avenue St. Louis, MO 63102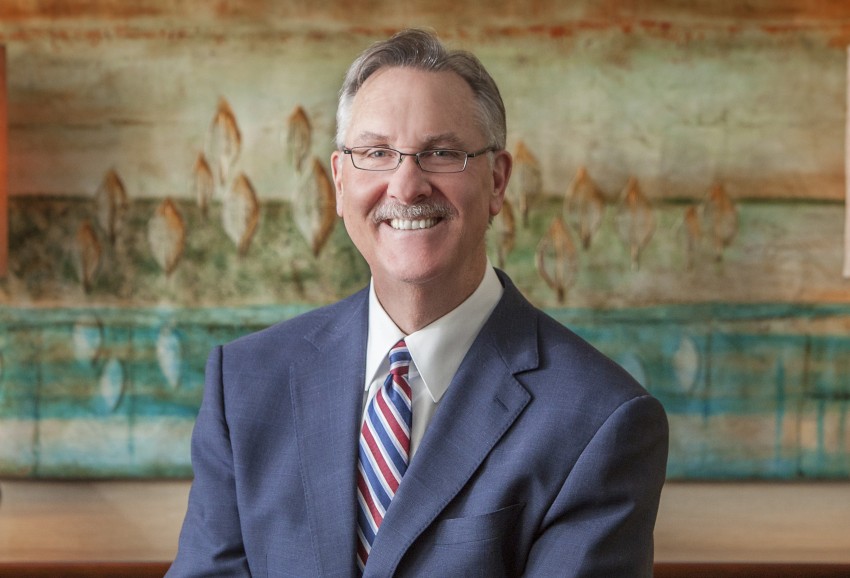 About the Program
Many professionals are not aware of the tax planning opportunities available to clients based on recent changes in the law and tax code. This program will focus on considerations and opportunities available for clients as they prepare to file their 2019 income tax returns.
---
About the Speaker
Doug is regarded as a leading business advisor for corporate and emerging tax issues, as well as a nationally recognized consultant and guest contributor in various specialty, local, regional, and national publications, including Money Magazine and The Wall Street Journal.

Doug focuses on and provides high-level tax planning and consulting for high-net worth individuals, business owners and their related businesses across a broad range of industries including; real estate, construction, technology, healthcare, professional services, and manufacturing.

An avid reader, Doug keeps clients, business associates, and Mueller Prost professionals informed on emerging tax and economic issues - providing technical interpretation and advice on implementing changes in tax law. This passion for knowledge sharing and education is evidenced by his commitment to self-learning and teaching, as well as numerous speaking engagements and lectures throughout the year to local, regional and national audiences. Doug spends significant amounts of time researching for his speaking engagements, which cover a multitude of business topics and tax issues. He further shares this knowledge internally, teaching on various topics at Mueller Prost.
As an entrepreneur, Doug is co-founder of Mueller Prost and has been providing leadership in St. Louis over the last thirty years. He has helped develop a culture and team at Mueller Prost that is dedicated to quality, technical expertise and service.

Doug sits on multiple professional and charitable boards, including the Missouri Society of Certified Public Accountants (MSCPA) and the Executive Board for Lindenwood University.

Doug has also earned various awards, including Who's Who in Law and Accounting by the St. Louis Business Journal, Beyond the Best by Small Business Monthly, St. Louis Top Accountant by a leading business publication, winner of the Fourth Annual Money Magazine Tax Contest, 2012 UMSL College of Business Distinguished Career Achiever Award and many others.
---
Reservation Policy
All attendees are encouraged to register in advance. Meeting cost is $25 for members and $50 for guests. If you reserve and are unable to attend, please cancel your reservation at least 24 hours in advance of the meeting to receive a refund or a credit for a future meeting.
---
Continuing Education
EPCSTL has requested approval for continuing education in the following areas: Banking, Missouri Life & Health Insurance, MCLE, CFP and CPE. A certificate of completion will be available for those CTFAs, CPAs, and CWS designees who feel the program satisfies their continuing education requirements.
---
Regular Meal
Hearts of Romine Salad Crisp Romaine leaves with House made Croutons & Shaved Parmesan, Chicken Spedini w/ Lemon Cream, Parmesan Risotto, Steamed Broccoli, Tiramisu
---
Click HERE for the EPCSTL New Member Application.
Add to My Outlook Calendar (see Google Calendar Instructions)
Login now to see a list of event attendees.