Update of Life Insurance Developments for Estate Planners in 2009
Date:
Monday, September 14, 2009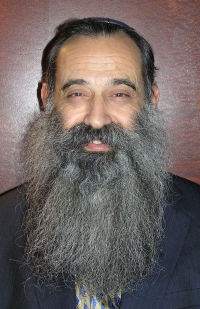 Missouri Athletic Club (MAC) 405 Washington Avenue This session will summarize some of the more important trends, developments, rulings, and legislation in the life insurance field during 2009. It also will look at many "common sense" action items that planners should be keep in mind. We will cover financial strength of life insurers in the current economic crisis, monitoring trust-owned policies, convertible term insurance, divorce, COLI, transfer for value, annuity exchanges, GST planning, valuation of policies, premium financing and split dollar.