Demographics of Longterm Trusts - Design, Growth, and Management
Date:
Monday, October 21, 2013
Location:
MAC 405 Washington Avenue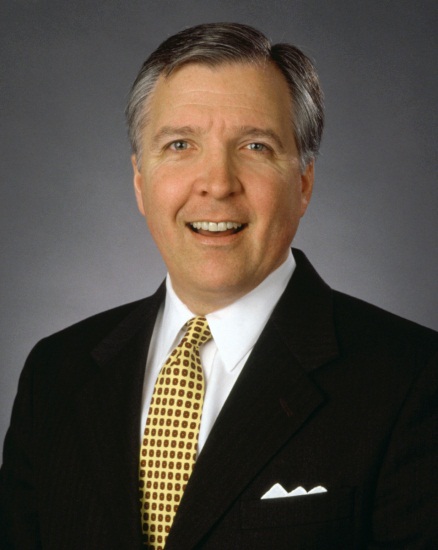 Registration Link: https://www.123signup.com/register?id=bkhfq
Topic: Demographics of Longterm Trusts-Design, Growth, and Management
About the Talk:
Thousands of Americans established dynasty trusts in 2011-12
Will their assets grow as rapidly as the families for whom they are managed?
We will examine several models which simulate portfolio growth, family growth, and discretionary distributions, and discuss their implications for trust design and management
Speaker bio:
Mr. Hugh Magill is an executive vice president of Northern Trust Corporation, Chicago, where he serves as Chief Fiduciary Officer and Global Director of Trust Services. In this capacity he is responsible for Northern Trust's fiduciary services to clients nationally and internationally. Hugh practiced law in Chicago and worked in investment management at the First National Bank of Chicago, before joining Northern Trust in 1989. He has lectured for the Heckerling Institute, Illinois Institute for Continuing Legal Education,The American College of Trust and Estate Counsel, the Notre Dame Tax and Estate Planning Institute, the Chicago Estate Planning Council, the Family Ofice Association, Northwestern University's Center for Family Enterprises, regional bar associations and estate planning councils, and Northern Trust on estate and charitable planning, trust management, family governance, and fiduciary risk management.
Hugh is a member of the Chicago, Illinois and American Bar Associations, the Chicago Estate Planning Council, and the Christian Legal Society.. He serves on the editorial board of Trusts and Estates magazine, and is quoted in the Wall Street Journal, the New York Times and Barrons. He and his wife are the parents of three children.