Strategies, Traps and Solutions for Charitable Uses of Retirement assets
Date:
Monday, April 27, 2020
Location:
Missouri Athletic Club 405 Washington Avenue, St. Louis MO 63102
Speaker:
Professor Chris Hoyt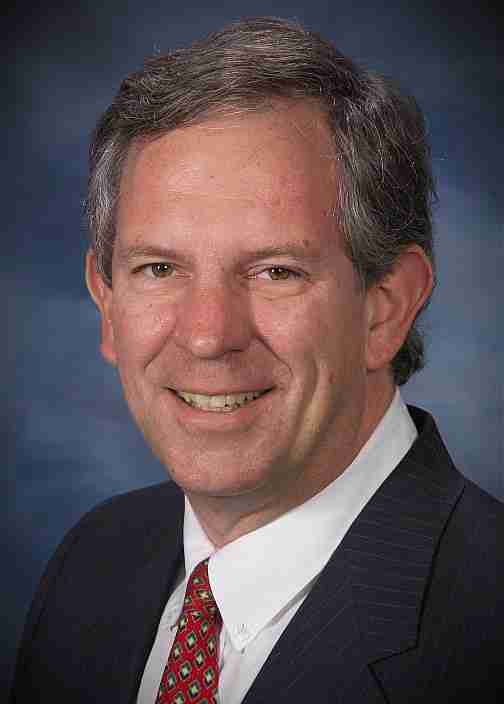 Lunch and Presentation
Joint Meeting with the Saint Louis Council of Charitable Gilft Planners
Networking from 11:30- 12:00 pm, Lunch from 12:00 pm, Opening Remarks and Speaker 12:15-1:15 pm
Title: strategies, traps and solutions for charitable uses of retirement assets
Speaker: Chris Hoyt, Professor, UMKC School of Law
CE pending approval CFRE 1.25, CLE 1.0, 10. CPE, CFP, L&H in MO.
Login now to see a list of event attendees.