Annual Outing and Sponsor Interest
Date:
Tuesday, June 13, 2023
Location:
Norwood Hills Country Club
Thank you to our lead sponsor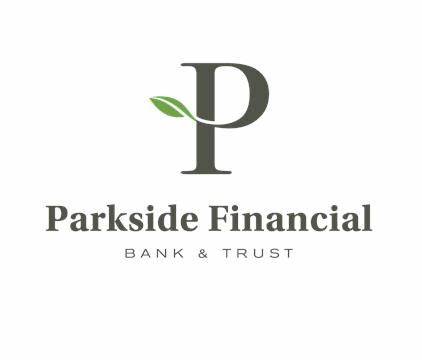 Please contact a member of the committee listed below with questions or sponsorship opportunities.
We're also looking for prize donations for dinner and goody bag items.
Stephanie Hadfield
(314) 496-4771
Erin Prest
(314) 655-5571
Angie IIko
(314) 609-3067
Maurice Quiroga
(314) 616-6210
maurice.quiroga@wellsfargo.com
Christy Schmuke
(314) 244-3345
We are interested in: (allow multiple selections)
Lead sponsorship
Cocktail hour sponsorship
Hole sponsorship
Sponsor food/drink/giveaway stations at select holes
Swag bag donations
Prizes for dinner
Lead sponsor - $2,500
Foursome for golf tournament with lunch and dinner included
Signage at check-in table and dinner
Hole sponsor of hole #1
Logo in program and in promotion materials
Acknowledgement in golf announcements and annual meeting
Cocktail hour sponsor - $1,200
Signage at cocktail hour and dinner
Hole sponsor
Logo in program and in promotion materials
Acknowledgement at annual meeting
Hole Sponsors - $150
Sign at one hole on the course
Logo in program
Login now to see a list of event attendees.