FIFTEEN YEARS OF SALE TO IDITS -Where are we now?
Date:
Monday, January 11, 2010
Speaker:
Michael Mulligan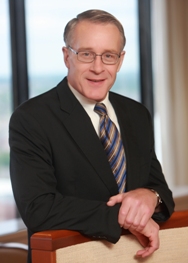 It has been almost fifteen years since the article first describing the sale to IDIT technique was published. This presentation will examine the technique in light of experience over that period of time, and will include a discussion of strategies which might be used to improve the results produced by the technique.